Jewellery Evaluation & Mediation Services
diligence and integrity - it's more than just our motto
If you are looking for an independent, experienced professional jewellery valuer, or an Expert Witness, with a specialist comprehensive knowledge and understanding of jewellery, gems & diamonds - you are most certainly in the right place! Whatever your jewellery related requirement is, Peter Buckie & Barbara Leal are both committed to helping - even if you just need some professional advice or guidance.
We have accumulated shared consummate knowledge and experience, accomplished by an aggregate total number of active years in the jewellery industry, spanning almost a century - 96 years - and still counting!
This achievement is robustly underpinned by professional qualifications and/or by membership/fellowship of industry-related organisations.
Both of us are at the pinnacle of our respective careers and are widely regarded within the industry as being amongst the most renowned and respected registered jewellery valuers in the UK.
On different occasions (2008 & 2021, respectively), Peter & Barbara have each received the most coveted and premier appraisal accolade the 'David Wilkins Valuer of the Year Award' bestowed upon them by the NAJ Institute of Registered Valuers. This award carries the citation 'In recognition of an individual's outstanding skill, dedication and/or service in respect of jewellery appraisal and valuation'.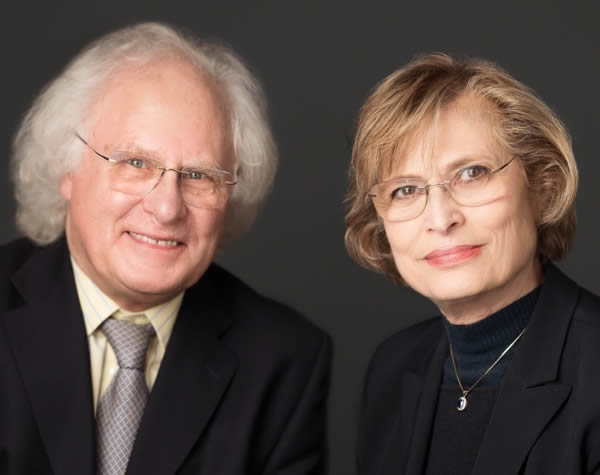 We are both Fellows of two of the most pre-eminent organisations in the UK responsible for the registration and monitoring of professional jewellery valuers - a status enjoyed only by a relatively small number of individuals.
We are both registered under the Data Protection Act 1998, and each of us has appropriate professional indemnity insurance cover. Our confidential bespoke and highly personalised services provide the complete 'jewellery package', specifically tailored to support all possible private, corporate, commercial, and legal clients' requirements.