Biography - Peter R Buckie, FIRV FJVA
Specialist Appraiser - Expert Witness - Educator
Peter Buckie is one the UK's most respected Jewellery Valuers. This view is held by his peers within the jewellery industry, and both his corporate and private clients.
Award-winning Valuer
Decades of broad experience
Consultant to several High-Net-Worth Retailers, Insurance Companies & Brokers
Download Peter Buckie's CV
Early Career
Peter's long and passionate love affair with jewellery started over 58 years ago when he entered the Mayfair jewellery world.
In 1973, he re-located to Cambridge, where he opened his own shop, and another followed in 1979. In 1987, Peter achieved the newly introduced status of a NAG Registered Valuer, and in 1991 he was elected Chairman of its Valuations Committee, a post he held for three years.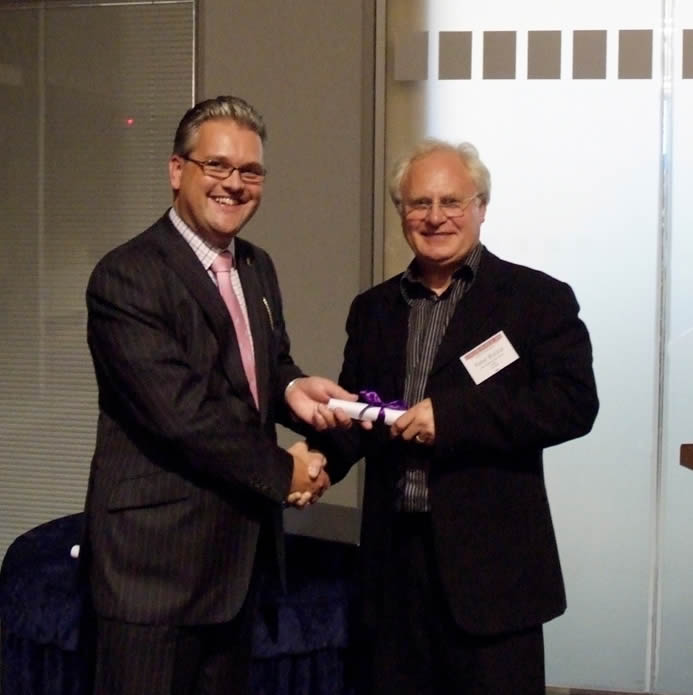 Peter was the first recipient of the NAJ Institute of Registered Valuers (IRV) premier accolade, the 'David Wilkins Award'.

Moving On
In 1995, Peter, together with his wife, Barbara Leal, co-founded VALUGEM, and in 1999 a sister enterprise JEMS. In 2008, Peter was the first recipient of the NAJ Institute of Registered Valuers (IRV) premier accolade, the 'David Wilkins Award'. This prestigious award carries the citation 'In recognition of an individual's outstanding skill, dedication and/or service in respect of jewellery appraisal and valuation'.
He was subsequently elected as a Fellow of the Institute (FIRV). He then became an active member of its Valuations Committee, on which he served for several years. Peter also acted as a consultant to the Institute, serving on its Registration and Monitoring Panel responsible for scrutinising all applicants' valuation work before the acceptance and monitoring all sample valuations mandatorily submitted by its Members and Fellows every five years.
In 2012, the Institute commissioned Peter to be the principal contributor to, and a co-developer of, its new Certificate of Appraisal Theory (CAT) educational programme, the passing of which subsequently became a pre-requisite for entry into the Institute.
---
Specialist Jewellery Consultant
Peter is a former consultant valuer to Garrard, the former Crown Jeweller, Asprey of Bond Street, Christie's London, Cartier Paris, and Harrods Fine Jewellery.
Peter is currently a consultant to Cleave & Company (Court Jewellers). He is also contracted as a consultant valuer and adviser to HHO, Qatar, The Office of Her Highness Sheikha Moza Bint Nasser.
Over the years, very often together with Barbara, Peter has been privileged to complete valuations on impressive private jewellery collections and/or important jewellery stocks of renowned retail houses. These have been in the UK and overseas, and some have totalled several GB£million sterling.
One remarkable such appointment was in 2007 when he was commissioned to appraise one of the largest known 'perfect'(colour 'D', clarity 'IF') colourless diamonds in the world (over 200 carat - the average size of a man's sports watch). For confidentiality reasons, Peter is not permitted to disclose its value, only that it was many tens of millions of US Dollars.
Peter is an approved jewellery, gems, diamond and watch valuer to the UK Border Force and HM Revenue & Customs, which involves carrying out a multiplicity of work. He is also a consultant valuer to the police and other law enforcement agencies, establishing values of recovered stolen property and providing advice, values, and expert reports when acting as an Expert Witness on behalf of these organisations in criminal proceedings.
In 2020, Peter became a Founder Member and Fellow of the Jewellery Valuers Association (FJVA), a newly formed and independent organisation. Within the JVA, he is now reunited with several of his former IRV colleagues to act on its Registration and Monitoring Panel.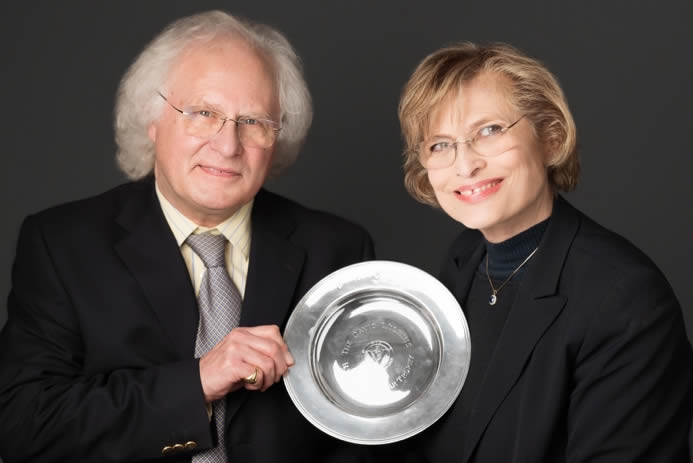 Various institutions and associations regularly invite Peter to lecture and/or give seminars/workshops. He has also conducted Master Classes on appraisal theory and practical valuation techniques.
As a member of the Society of Expert Witnesses, Peter undertakes the role of Expert Witness in civil and criminal proceedings, and he has given oral evidence in several high-profile litigation cases
On a more personal note, Peter enjoys the Freedom of the City of London and is a Liveryman of the Worshipful Company of Arts & Scholars.
---