About JEMS & ValuGem
History and Who We Serve
VALUGEMwas established in 1995 and JEMS(Jewellery Evaluation & Mediation Services) in 1999, both formed by Peter Buckie and Barbara Leal.
Experienced
Qualified
Respected
In 2016, it was decided that Peter would operate JEMSconcentrating on the legal and more diverse jewellery related commissions, whilst Barbara would run VALUGEM, specialising in the more predominant valuation, advisory and associated appraisal work.
There is an inevitable cross-pollination between the two enterprises, with Barbara providing the mainstay of research work necessary in JEMSand Peter offering advice and consultancy services to ValuGem.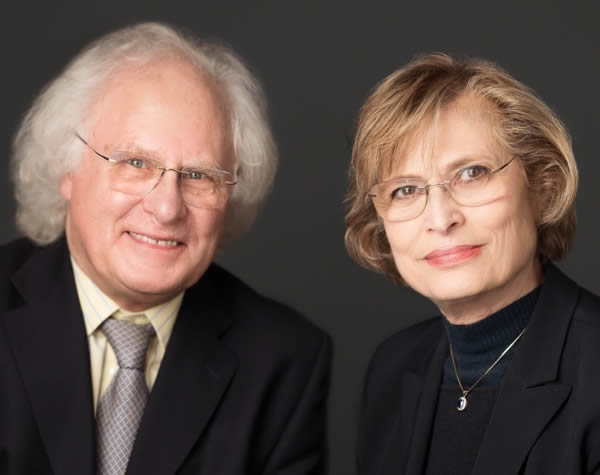 Professionalism, pertinent to all the services provided, is the keyword, together with a commitment to excellence.

Portfolio
Private Client
Professionalism, pertinent to all the services provided, is the keyword relevant to both businesses, together with a commitment to excellence, irrespective of the size or value of the job - none is too big, or too small.
Our shared private client portfolio embraces people from varied walks of life, typically members of the general public, private high net worth individuals, and City professionals, through celebrities of stage and screen, fashion models, and politicians, to foreign diplomats and dignitaries, and royal personages.
Our joint commercial and corporate portfolio include selected high-end retailers in London and the Home Counties, local council authorities, clubs, associations, insurance companies & specialist brokers, accountants & financial institutions.
---
Portfolio
Corporate
Our legal and specialised services portfolio comprises law firms, solicitors, various specialist police departments (e.g. Serious Organised Crime Unit, Serious Fraud Office, National Crime Agency, Economic Crime Department, etc.), and nationwide police forces, together with other governmental law enforcement agencies including HM Revenue & Customs and UK Border Force.
Most of our work comes from personal referrals. The remainder is obtained by recommendations from specialist agencies, insurance companies, brokers, auction houses, law firms, and/or retailers.
References and Testimonials available on request.
Peter Buckie
An award-winning Valuer, Educator and Expert Witness with 58 years' experience.
Barbara Leal
An award-winning Gemmologist, Educator and Appraiser with 38 years' experience.
---
Mission Statement
The JEMS and VALUGEM joint mission is to deliver robust, impeccable professional services, providing precise solutions to jewellery related issues, together with meticulous standards of excellence that consistently exceed the expectations of their customers, whilst always maintaining the strictest confidentiality, reliable accuracy, impartiality, due diligence, total transparency, and absolute integrity.